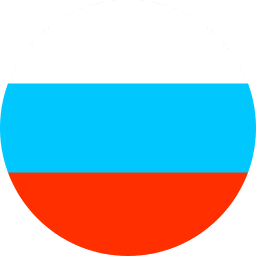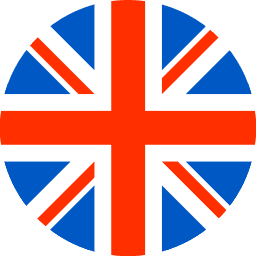 Famous brands we have implemented the projects for: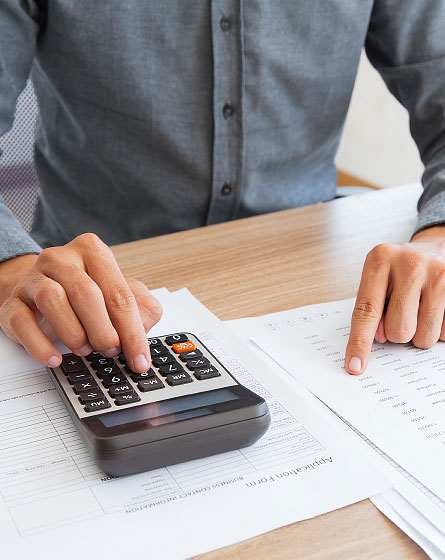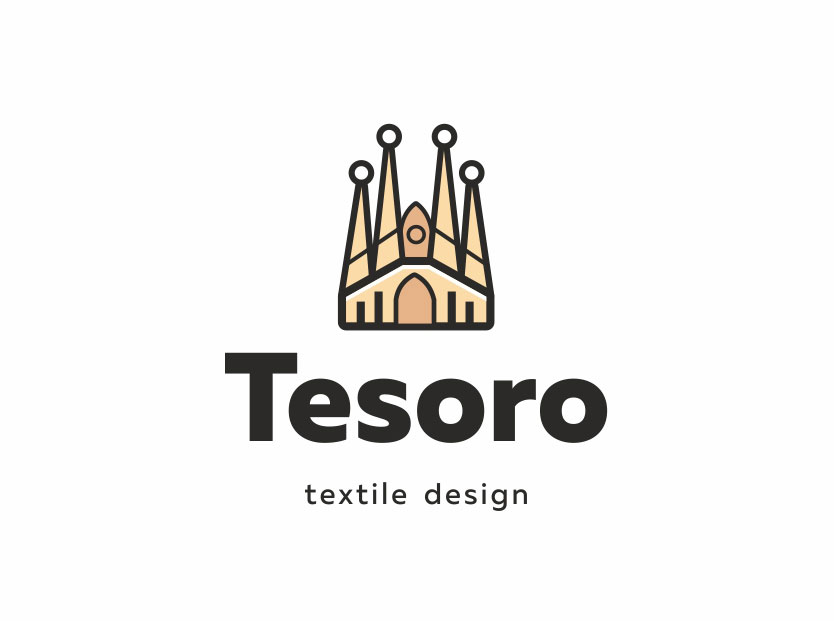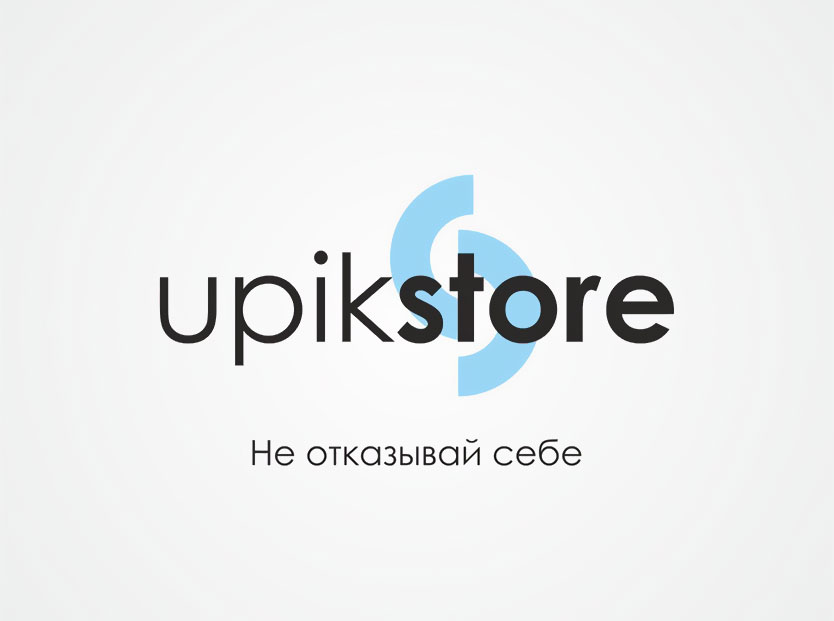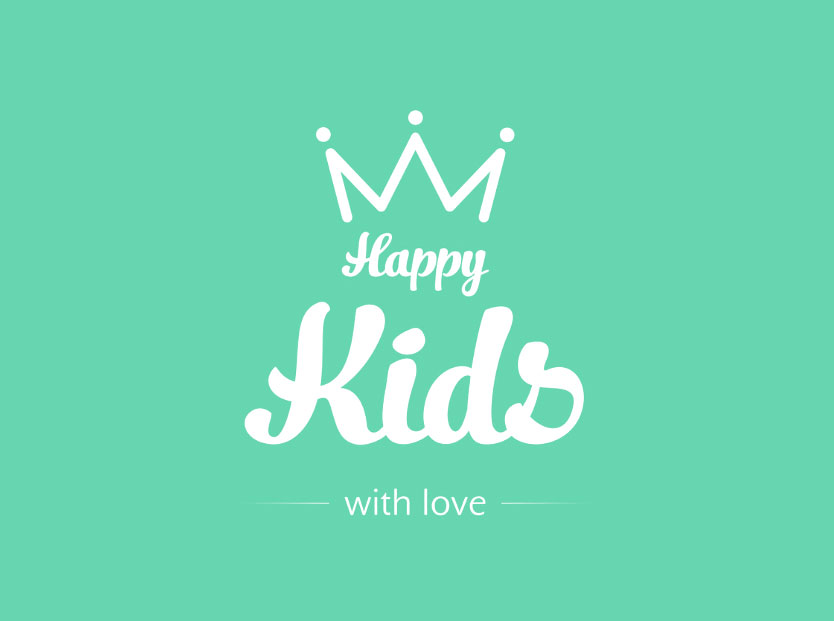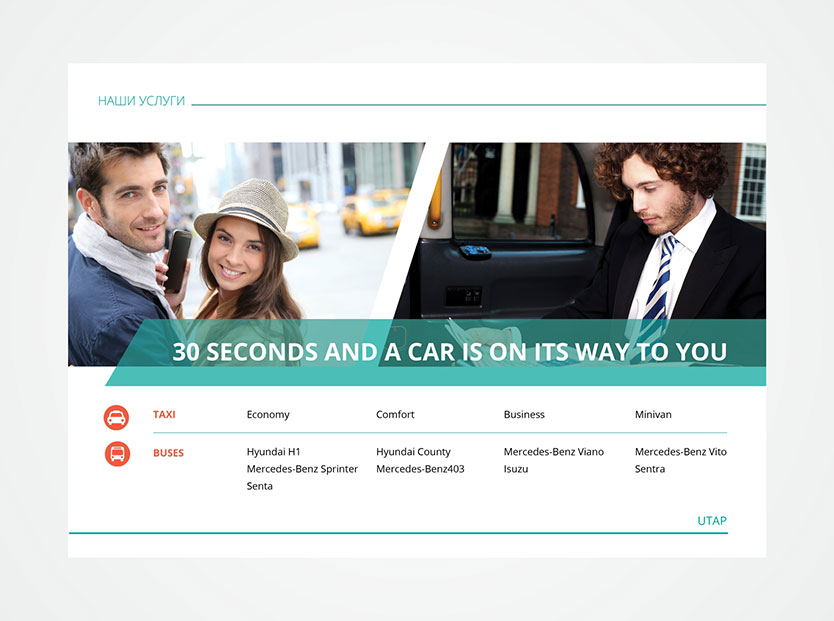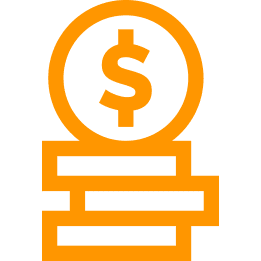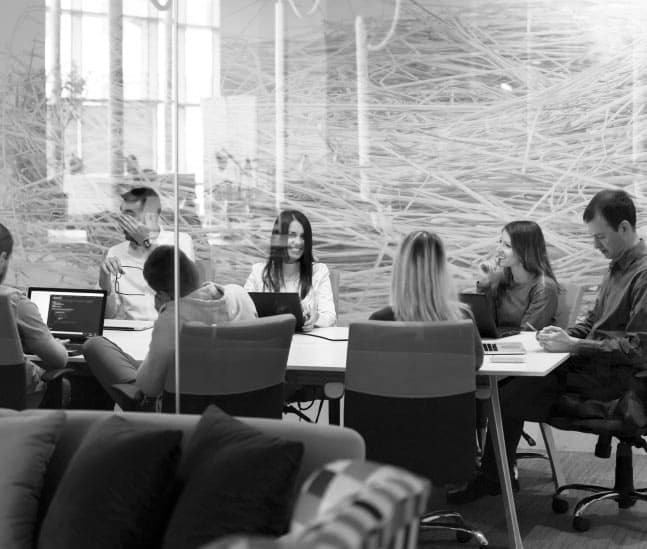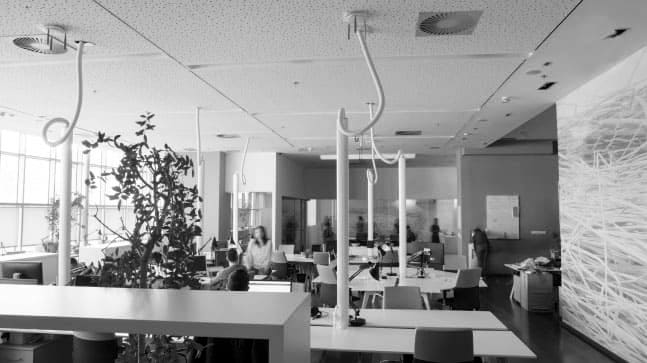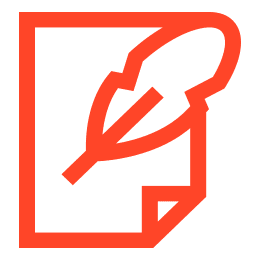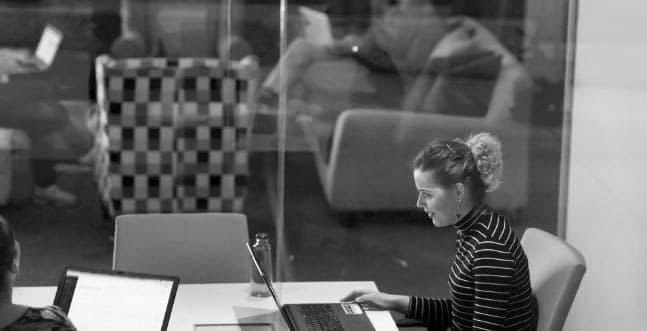 Phone N.: +91-976-977-26-74
E-mail: main@rightart.net
In our practice we have worked on both the most basic tasks (such as rendering of business cards) and major federal projects. We are not afraid of taking orders as we feel confident about our expertise regarding major and minor tasks.
Lower price while
maintaining the quality
As our staff members work remotely and just a small part of them work in the office, we save on overhead costs and it allows us to set satisfying prices for our clients. What is more, our work is organized with project management system that lets us control the quality and time frames!
Systematic client
capture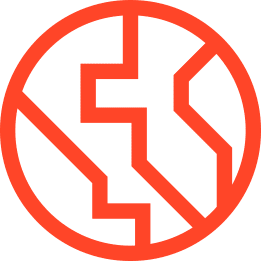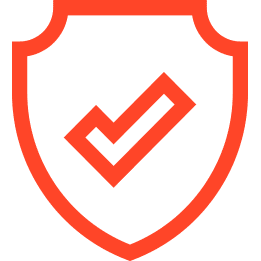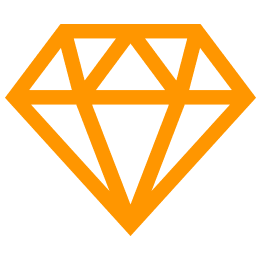 Volume and complexity of the project
are of no significance
Over time our customers started coming systematically, by word of mouth which allowed us not to include advertisement costs in the price. Seeing the quality of work, our clients started to recommend us to their colleagues and business partners which greatly increased the amount of orders without big investment into advertising.

Do you want to develop a logo, a website or just refresh your design and company style? Get in touch – we will tell you what can be improved! For free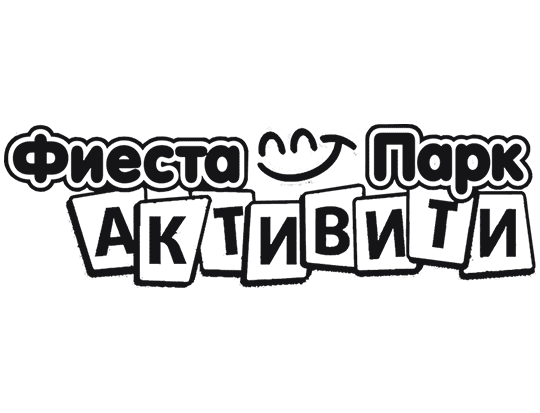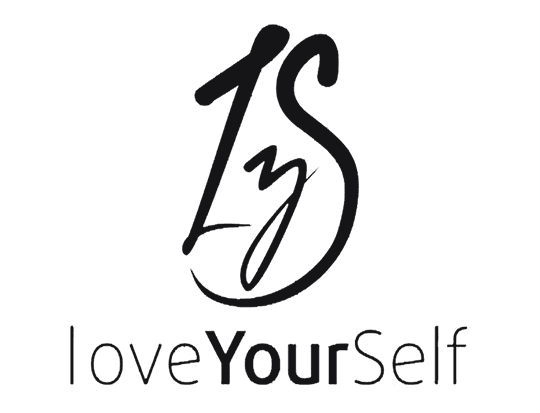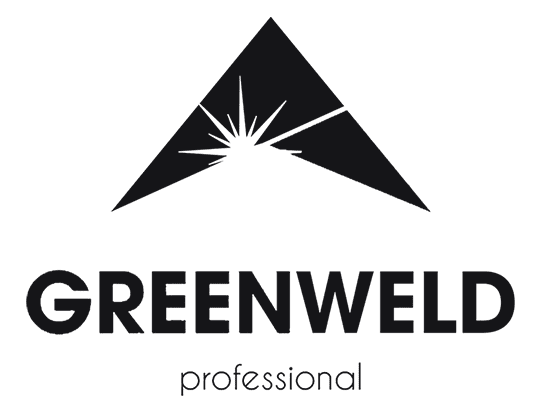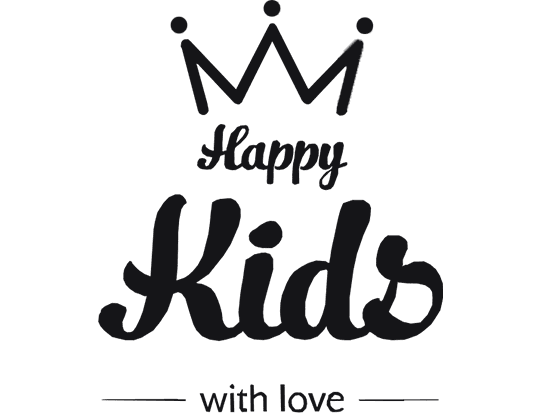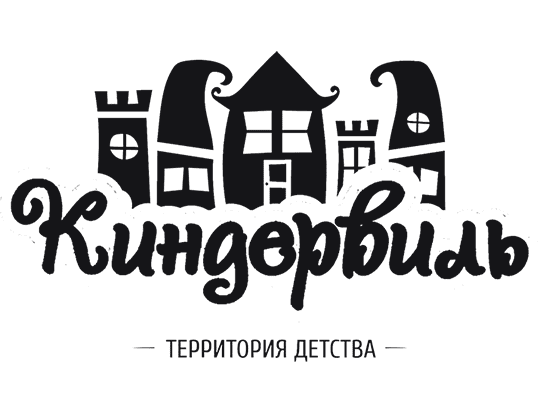 Phone N.: +91-976-977-26-74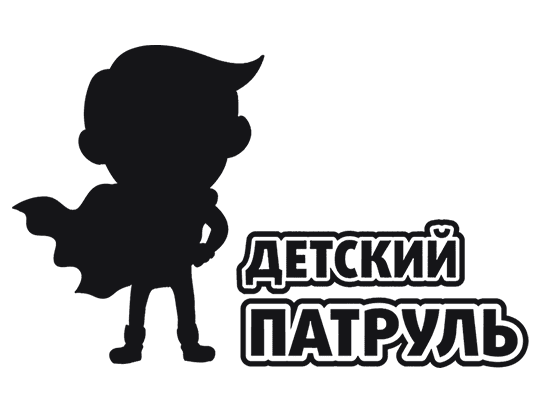 E-mail: main@rightart.net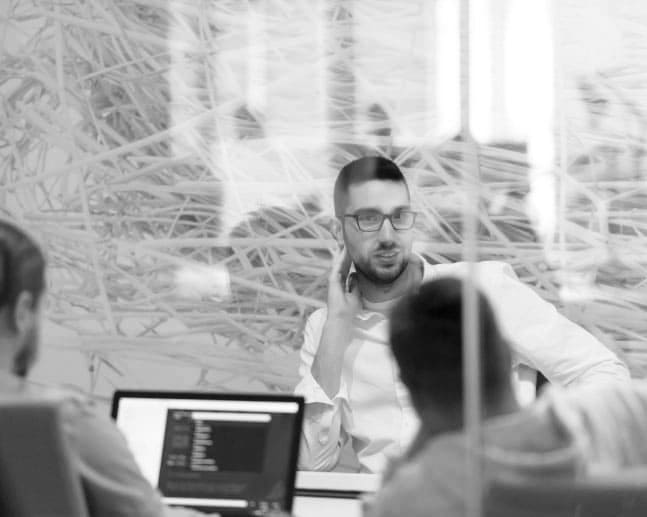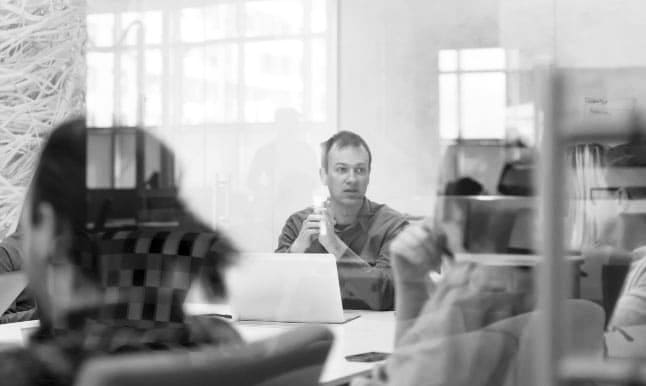 Initially, we worked as separate teams and individual designers scattered worldwide.
We are the team of experts from different cities in the world. Having dedicated our life to design, we have addressed our clients' needs for 10 years now!
We send you intermediate
results for control
We make an assessment, discuss implementation ideas
We work out
a technical
task
Send us your
wishes on
your project
We provide
you with ready
work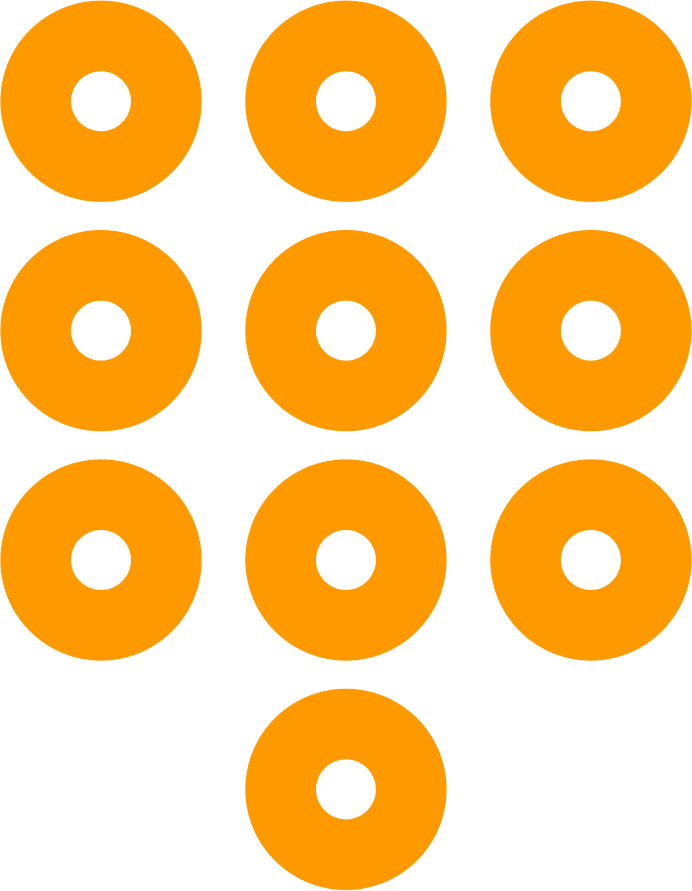 Our expertise -
rendering of design projects
▪ Polygraphic designs
▪ Logotypes
▪ Corporate design
▪ Websites
▪ Brand books
▪ Complex technical interfaces

… + and much more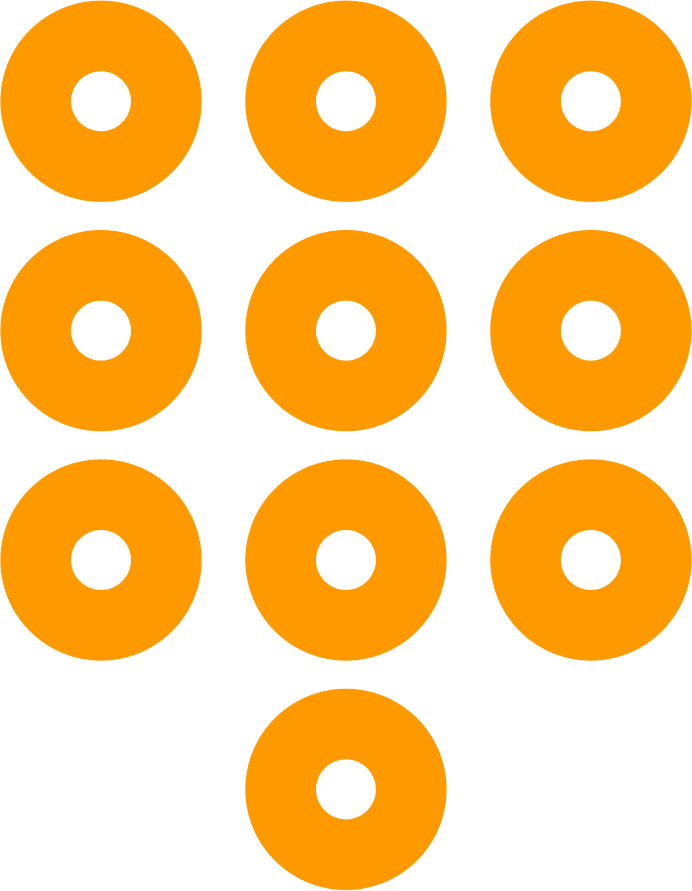 However, by joining our forces, the project Right Art, which is a design studio currently working in Russia, CIS and abroad, came into being.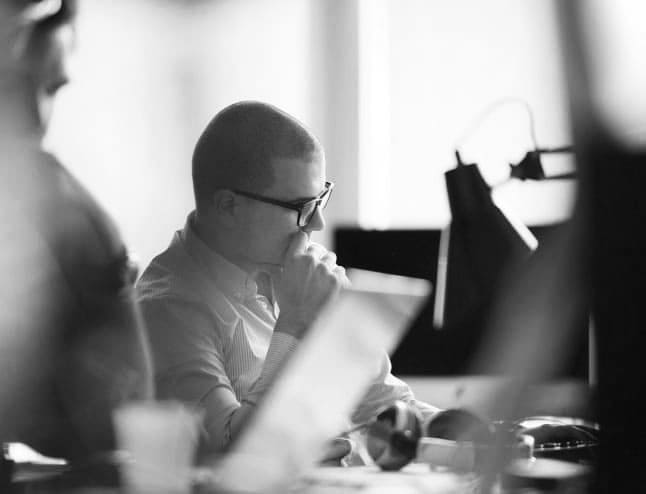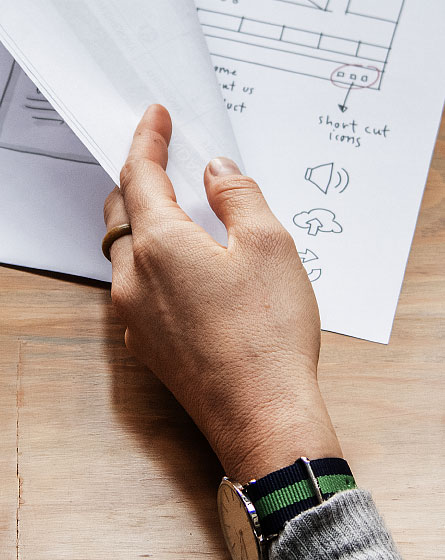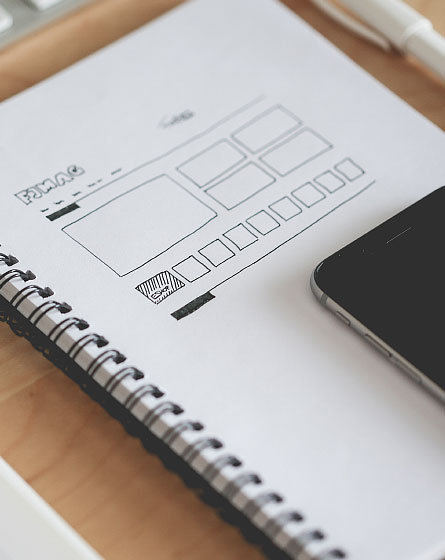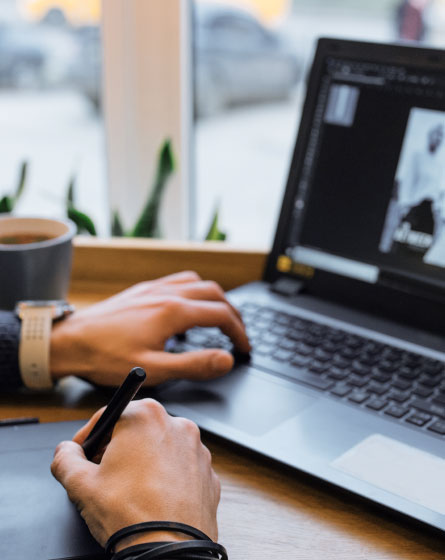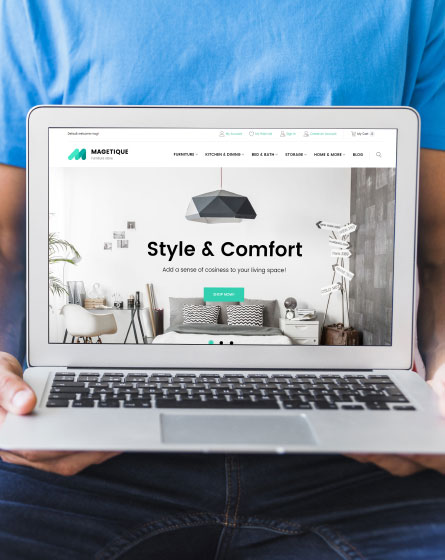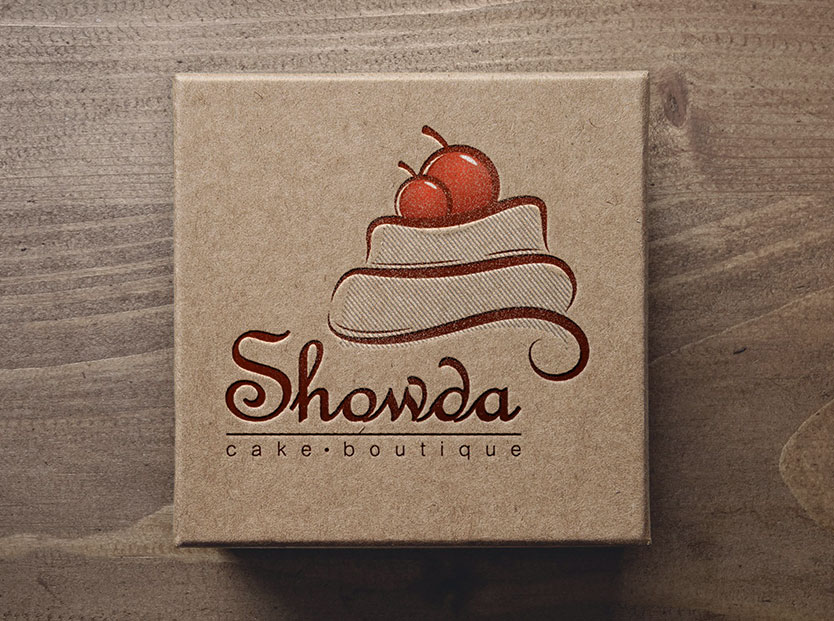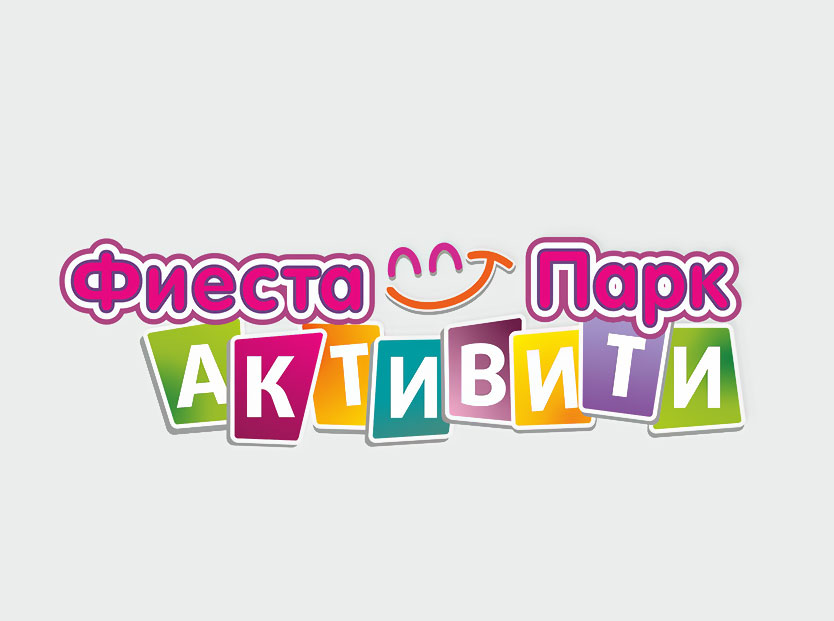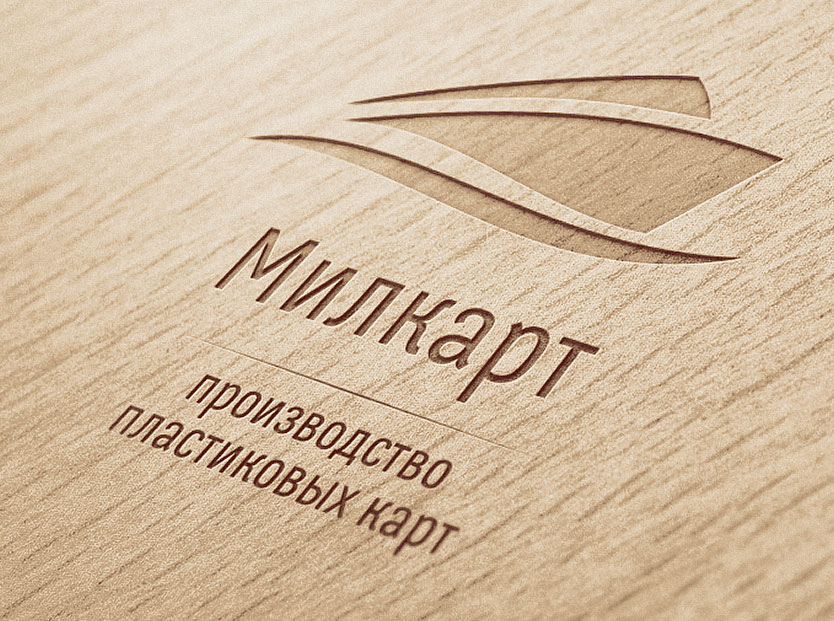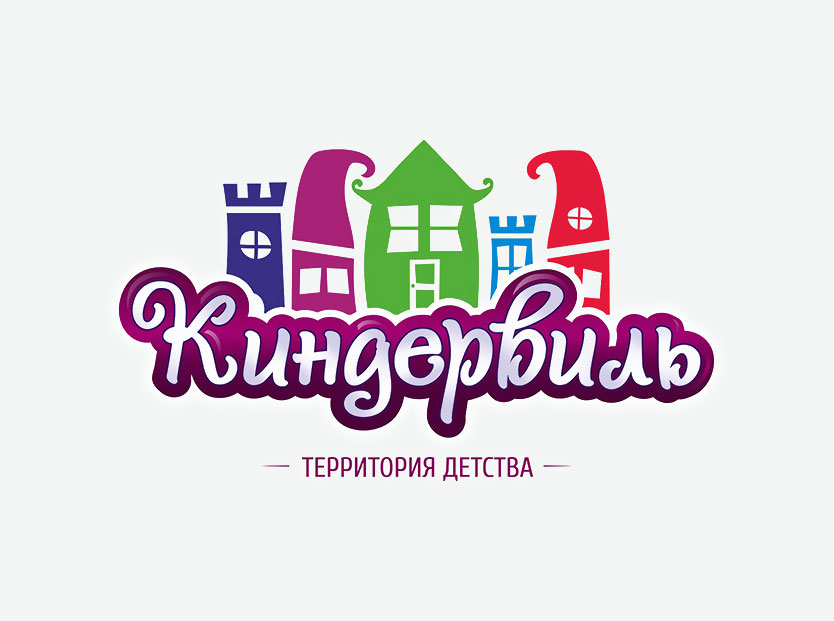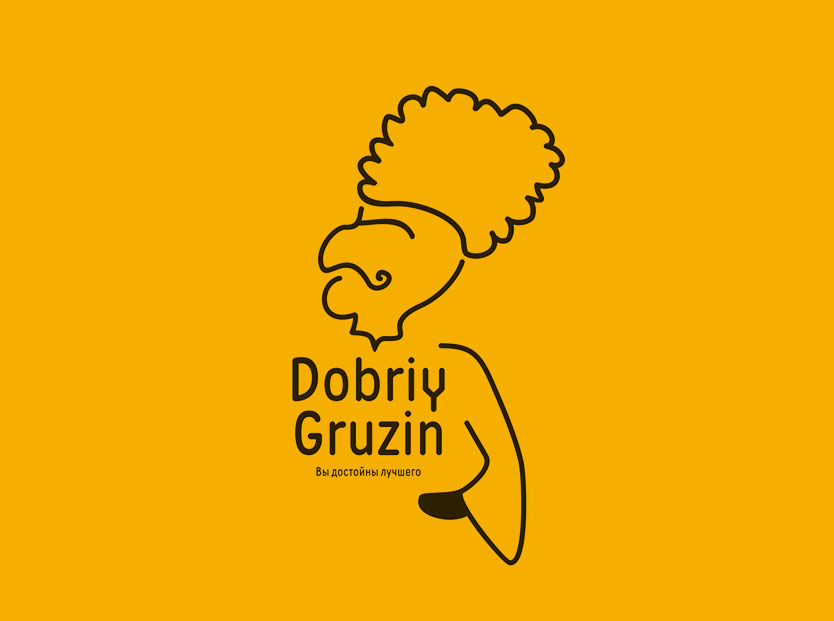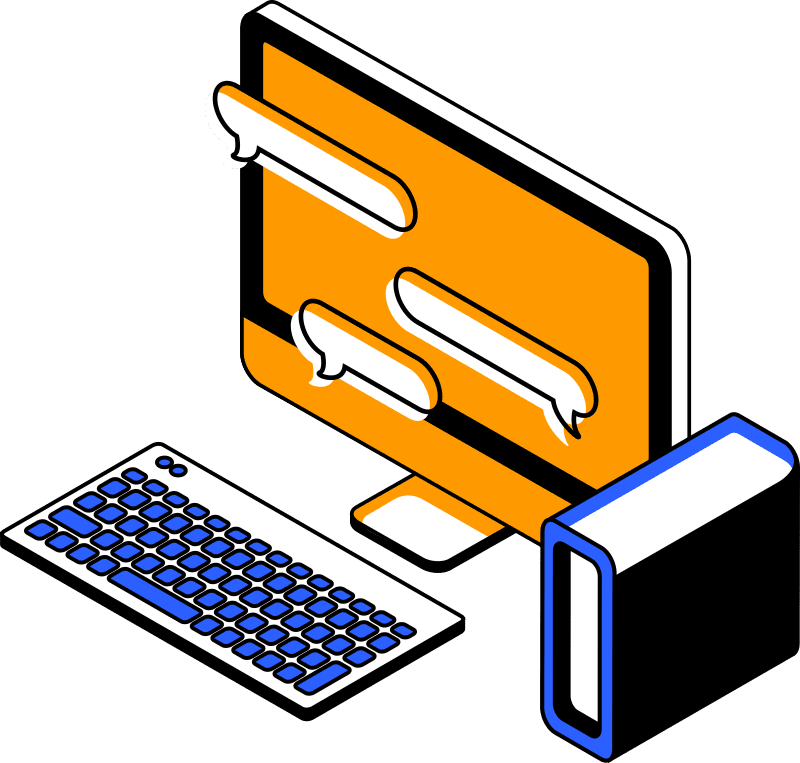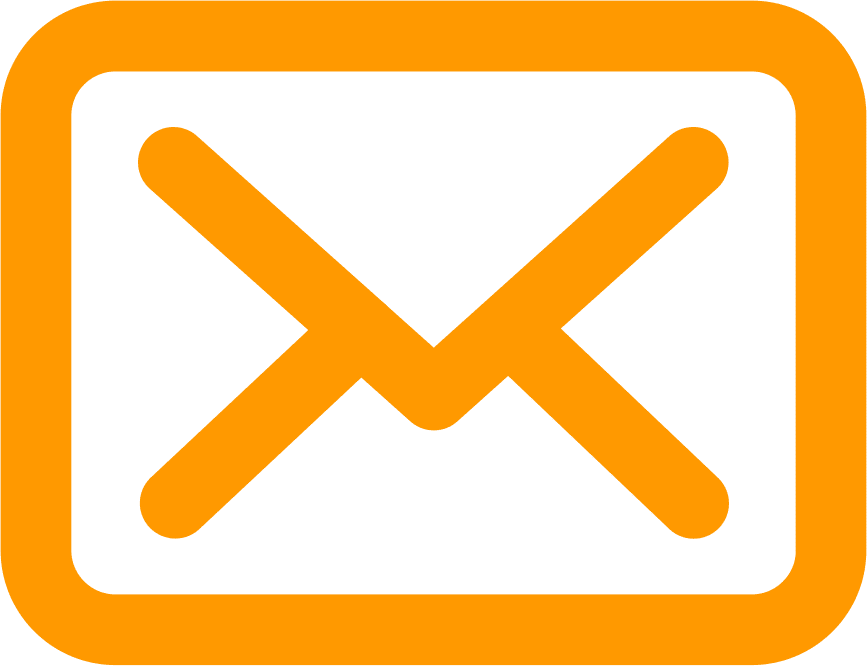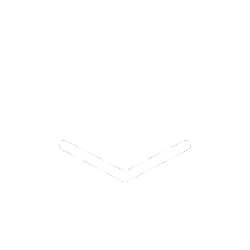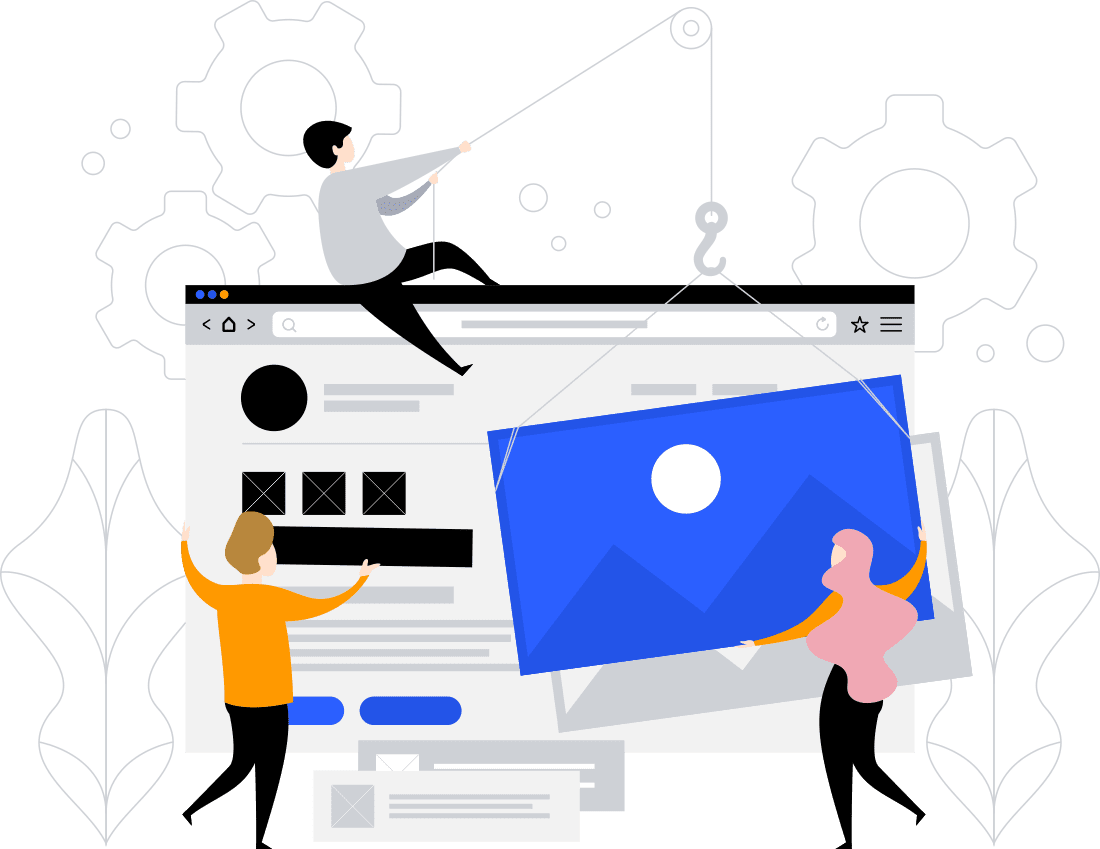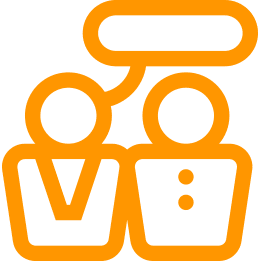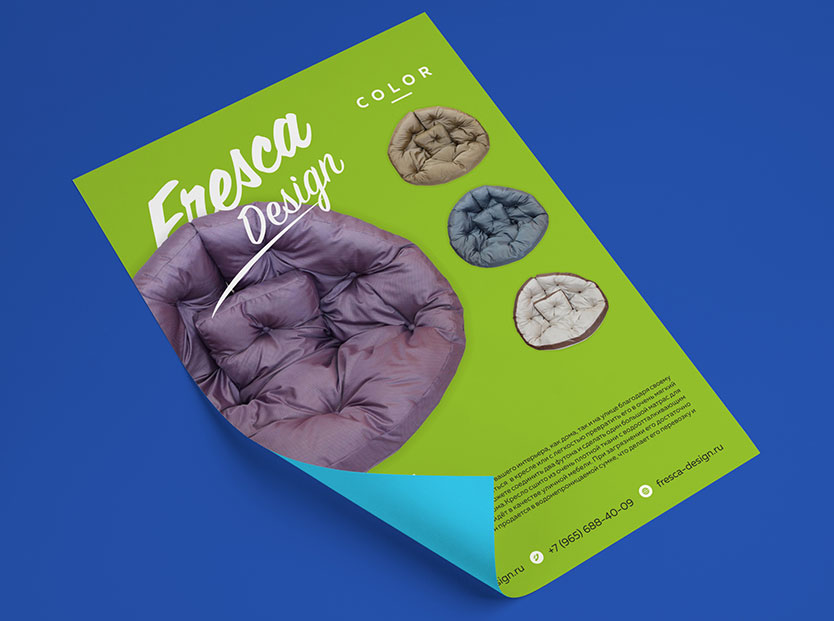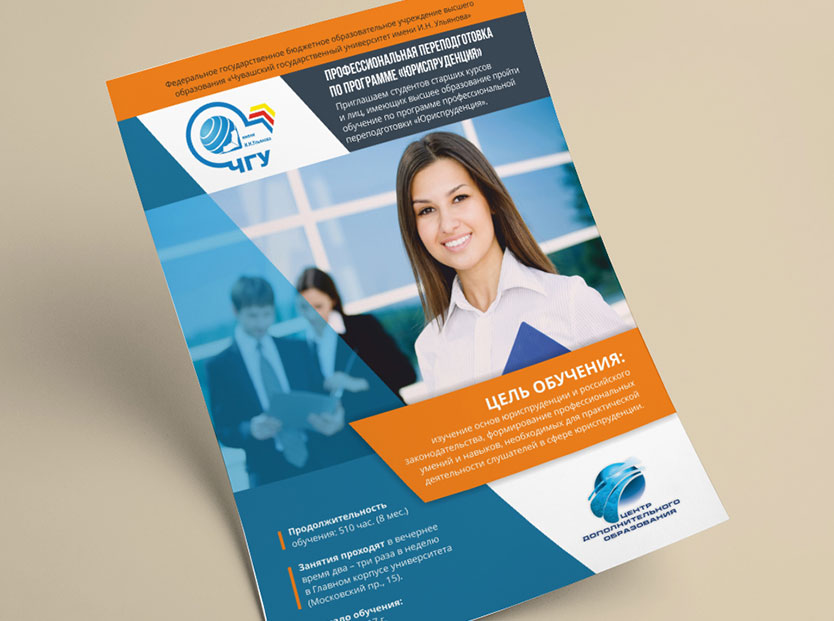 Websites and their content: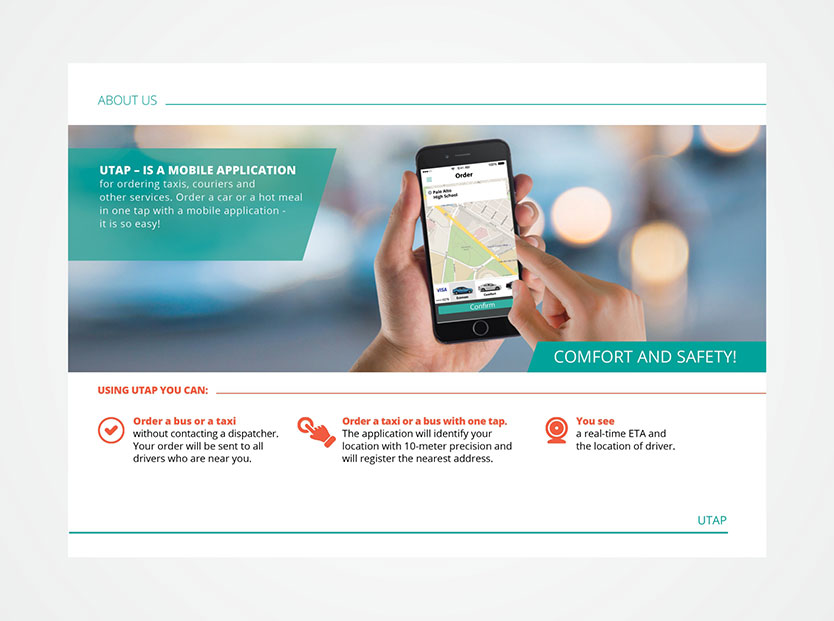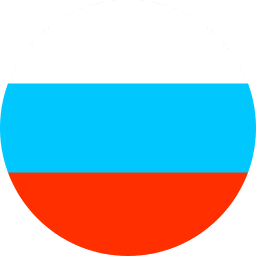 We take orders
from all parts
of the world online!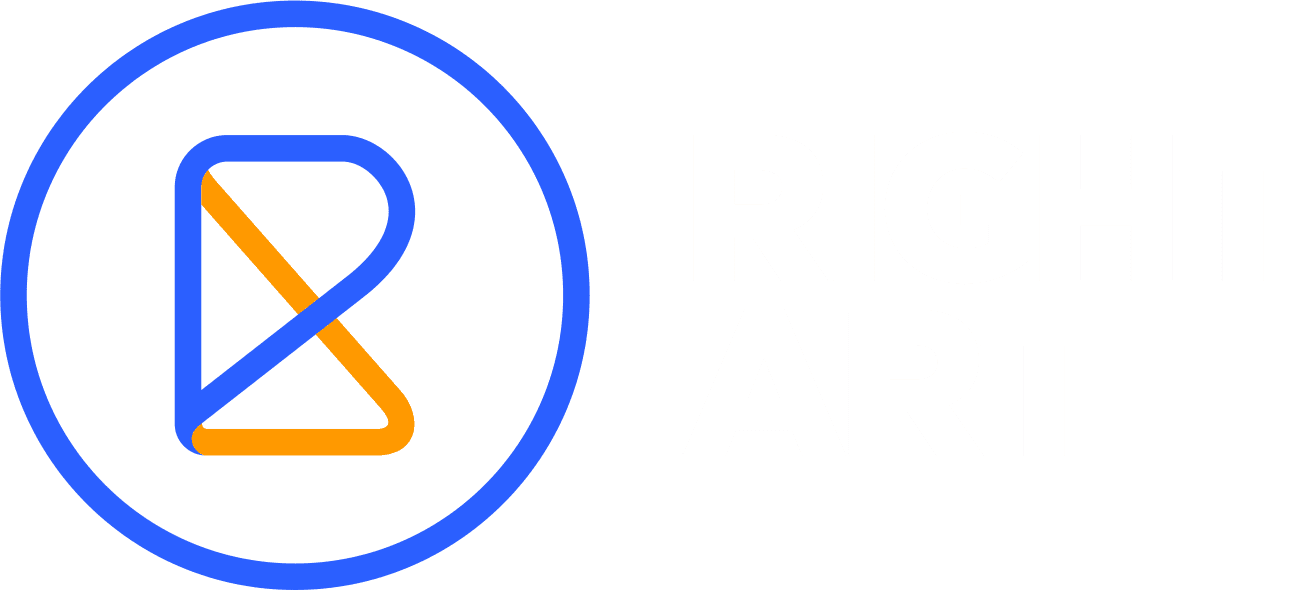 DESIGN WHICH MAKES YOUR BUSINESS TAKE OFF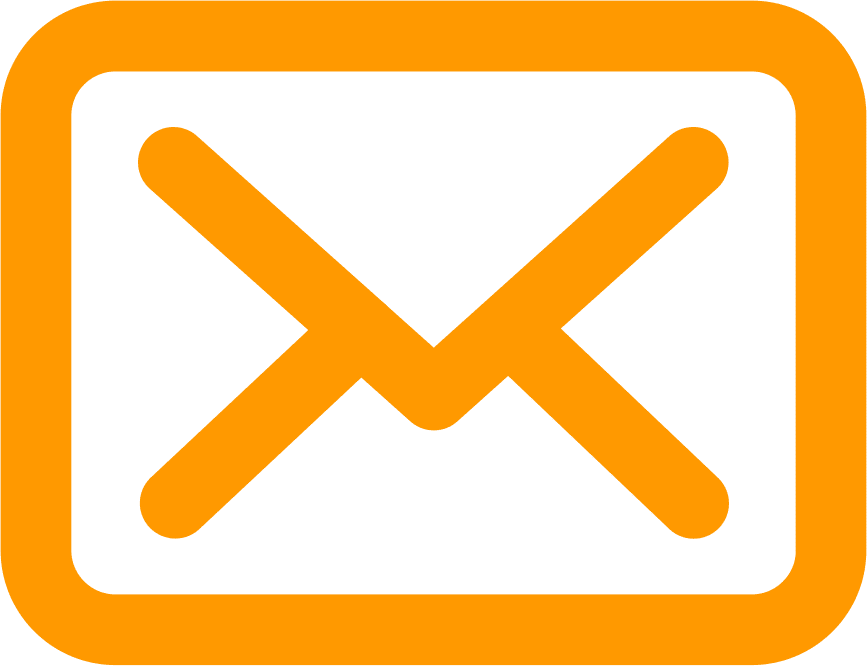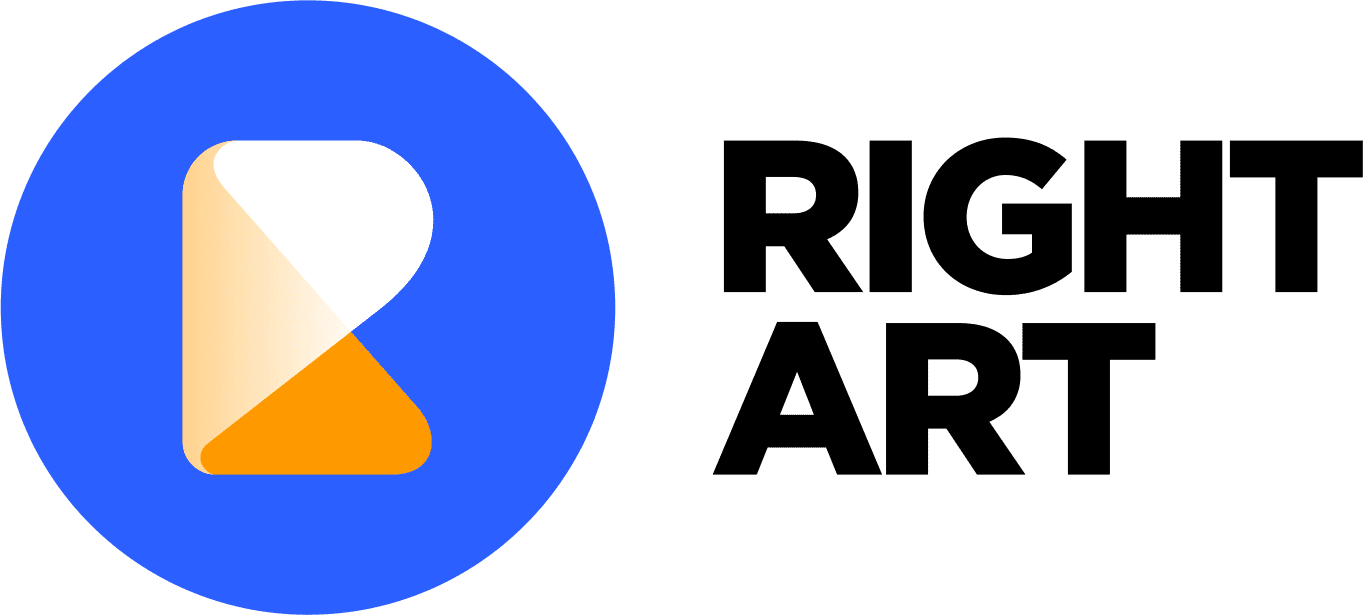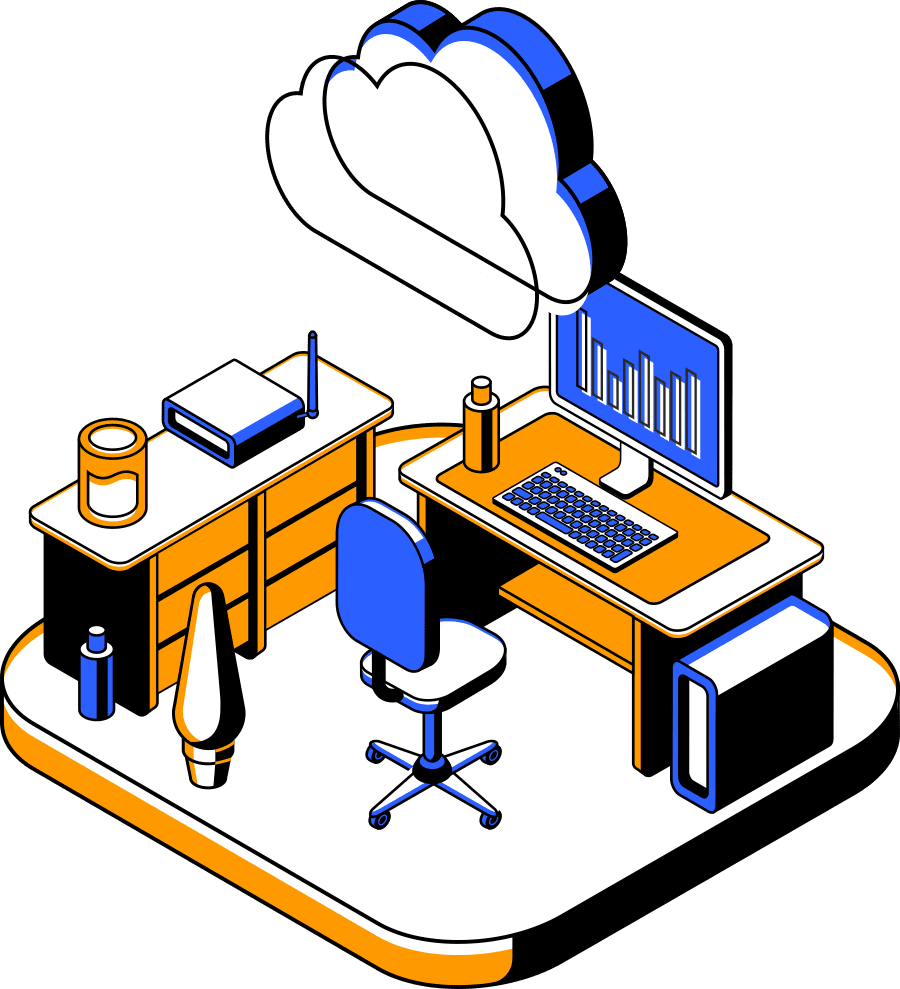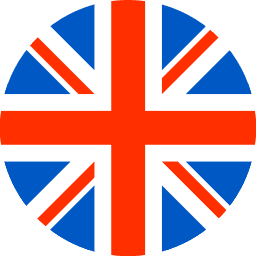 a time-frame for implementation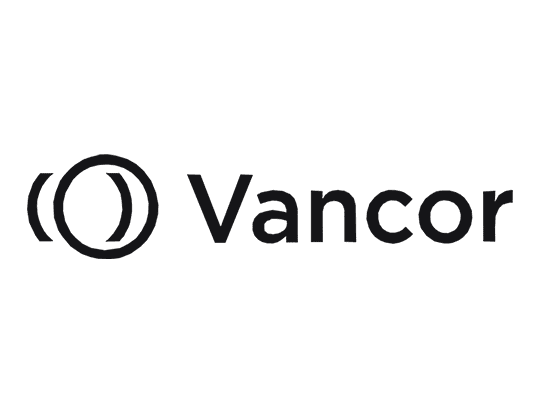 There are a lot of clients who have become close to us. Trusting their projects to us, they get pleasant bonuses. For instance, in case our "old" partners want a logo design, they can get a free modification of corporate design, a new design of polygraphy and other gifts. We realize the more successful our partners are, the more actively they order design projects.
Do you have a project? Send all the info. We will tell you what to improve.
Working with customers from other countries, we understand the latest trends and adopt new ideas for implementation in our clients' projects. In our design projects you can see Russian deep soul, French charm, German preciseness, Japanese technological effectiveness and other foreign fashion styles. Since design trends come from abroad, you get one of the most brand-new designs
Bonuses to constant
partners
In our work we stick to a clear principle of leading to the result. Together with our clients we work on a technical task, set the direction for development and send intermediate steps of implementation. This format helps clients understand what they will get at the end.